NEWS
Prof. Medvidovic has been named Editor in Chief of the IEEE Transactions on Software Engineering – the premier journal in the field.
Professor Bhaskar Krishnamachari was invited to participate in a panel of experts at TU-Automotive Detroit, the largest automotive industry conference focused on connected cars, on June 8th.
CCI faculty member Prof. Ketan Savla has been named a recipient of the prestigious 2017 Donald P. Eckman Award.
ABOUT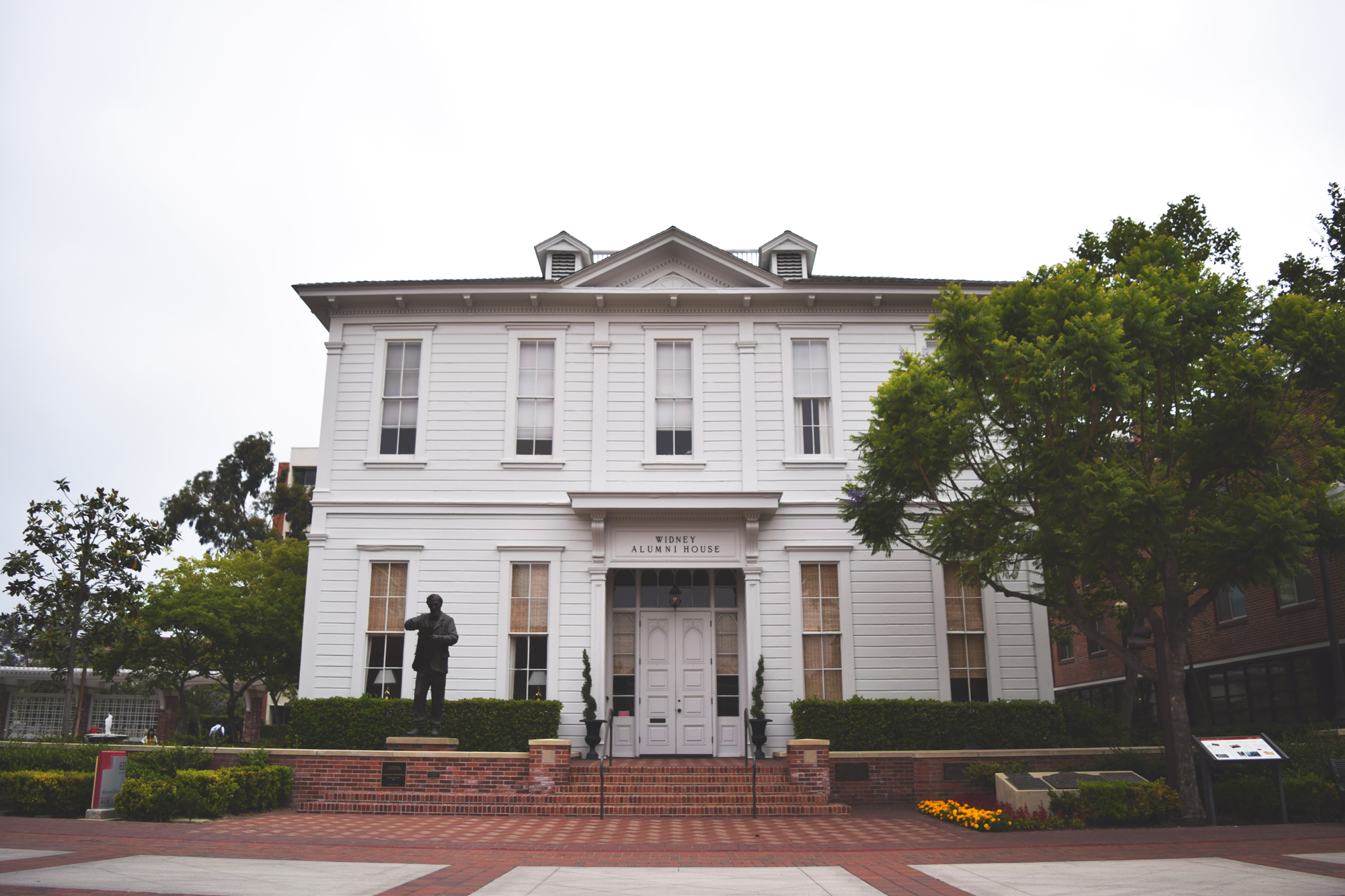 Our Center brings together more than 35 faculty across Viterbi and 8 faculty from other USC schools, with expertise spanning many key "horizontal" transformational technologies and "vertical" applications undergoing revolutionary changes.
EVENTS
Thursday, May 11, 2017
EEB 248
2:00PM
Wednesday, May 10th, 2017
EEB 132
Presentation 10:00AM – 11:00am
Discussion: 11:00am to 1:00pm
Monday, May 8, 2017
EEB 132
11:00AM