Utilizing Drones to Create a New Nighttime Entertainment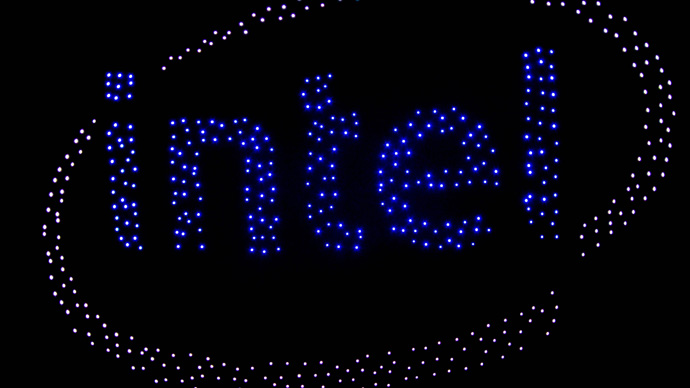 Guest Speaker:
Natalie Cheung — Intel
Monday, April 10, 2017
EEB 248
3:00PM
Abstract: Come learn how Intel is utilizing drones in a different way – to light up the sky in a choreographed aerial performance with the Intel Drone Light Show. You'll learn about the Intel Shooting Star Drone, the technology behind the show, and more.
Bio: Natalie Cheung is the General Manager for the Drone Light Show in the UAV Group at Intel Corporation. She is responsible for establishing the drone light show business and growing the new segment. Cheung has led drone light show collaborations with customers that created activations across the globe – from the US, Germany, Mexico, Australia, and more.
Prior to her current role, Cheung was the Drone Marketing Director. She was responsible for product launches, conferences and events, and building awareness within the drone segment. Cheung has also served as Drone Product Manager, Research Analyst for Intel CEO Brian Krzanich. Cheung joined Intel in 2011.  She earned a bachelor's and master's degree in electrical engineering and computer science from Massachusetts Institute of Technology.
Hosted by Professors Paul Bogdan