CCI consists of a stellar team of faculty and researchers. While most are from the USC Viterbi School of Engineering, the center also includes outstanding faculty representatives from eight other schools at USC.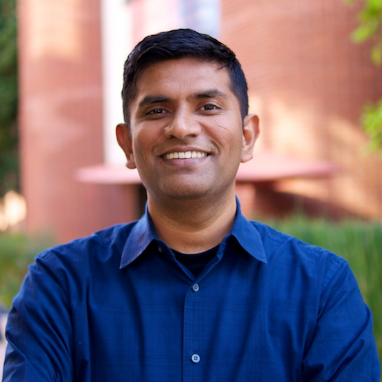 Bhaskar Krishnamachari
Bhaskar Krishnamachari, the Director of CCI, has more than 15 years of research experience working on next-generation wireless networking technologies related to the Internet of Things. He is the recipient of many awards including best paper awards at ACM Mobicom and ACM/IEEE IPSN, the NSF CAREER Award, the ASEE Terman Award, the IEEE-HKN Outstanding Young Electrical and Computer Engineer Award, the TR-35, and Popular Science's Brilliant 10. He has co-authored more than 200 technical papers, with a total citation count of over 22000 (per Google Scholar), and a book titled Networking Wireless Sensors, published by Cambridge University Press.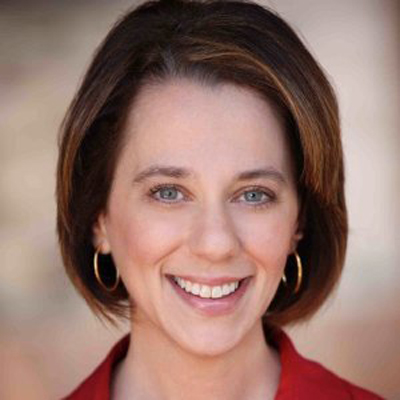 Andrea Belz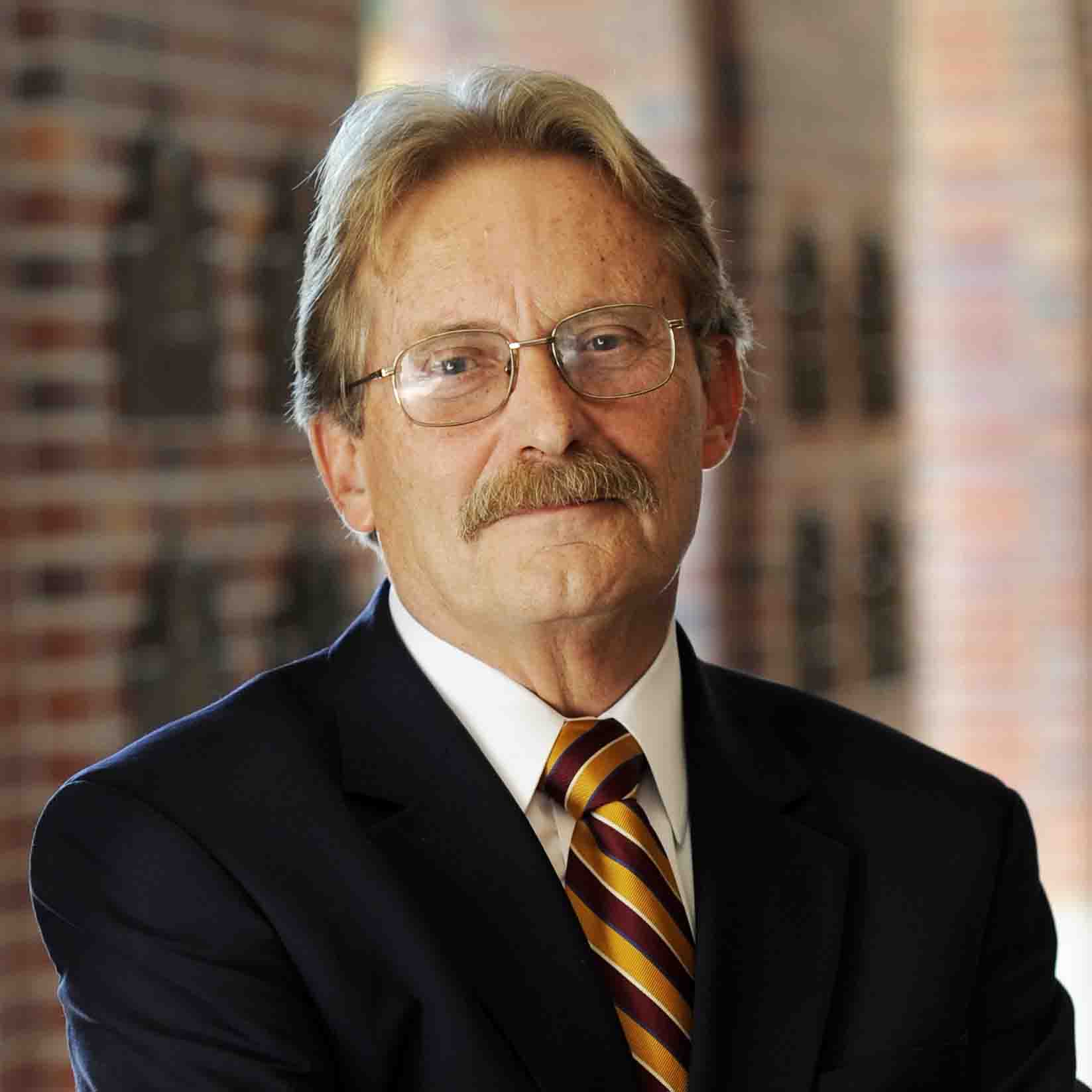 Donald Paul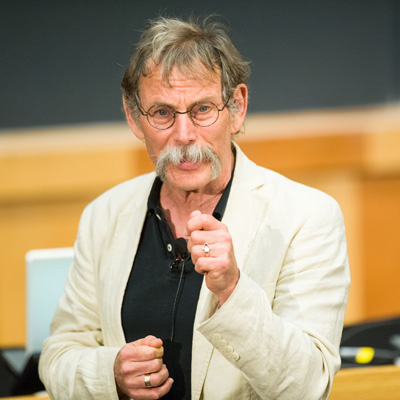 Neil Gilbert Siegel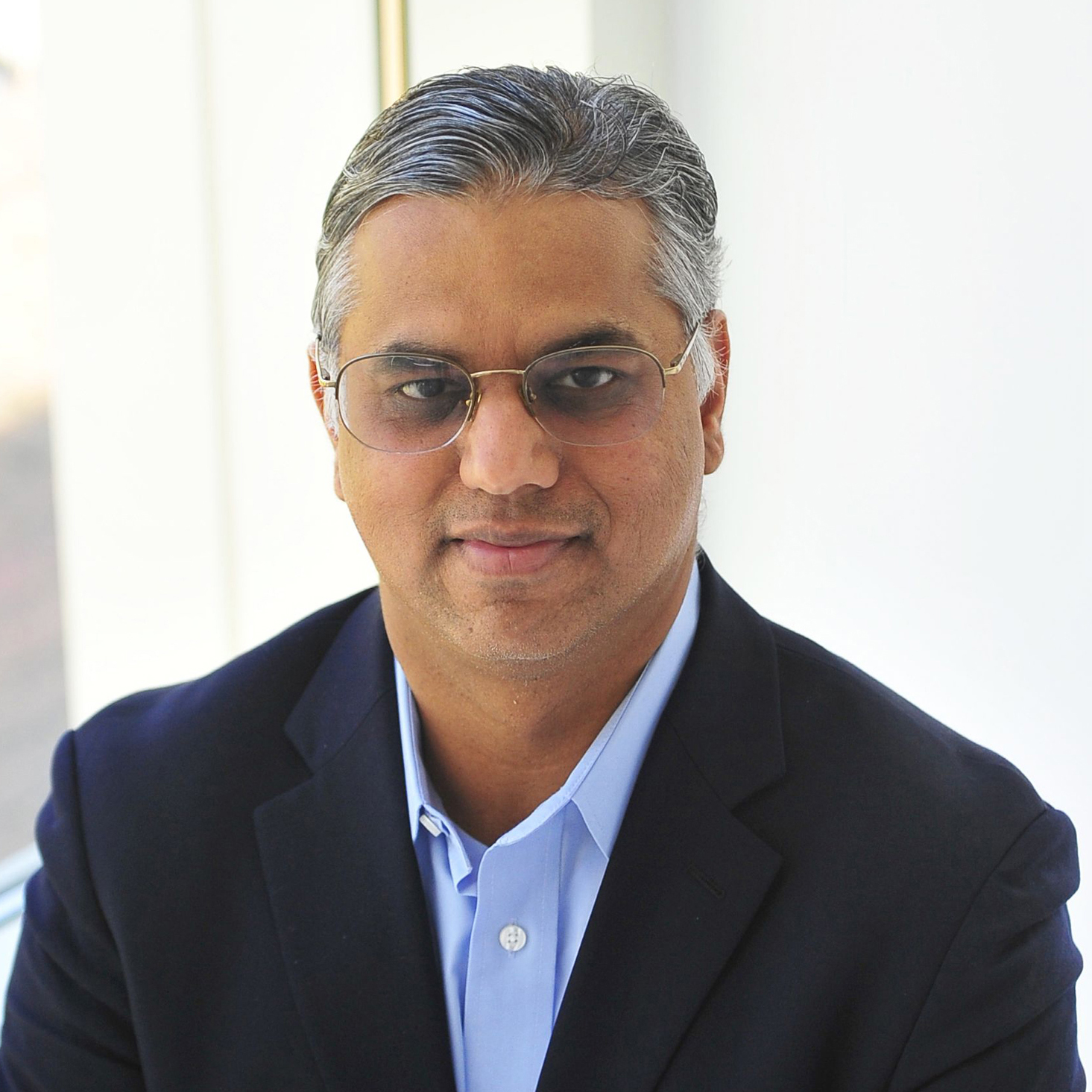 S.K. Gupta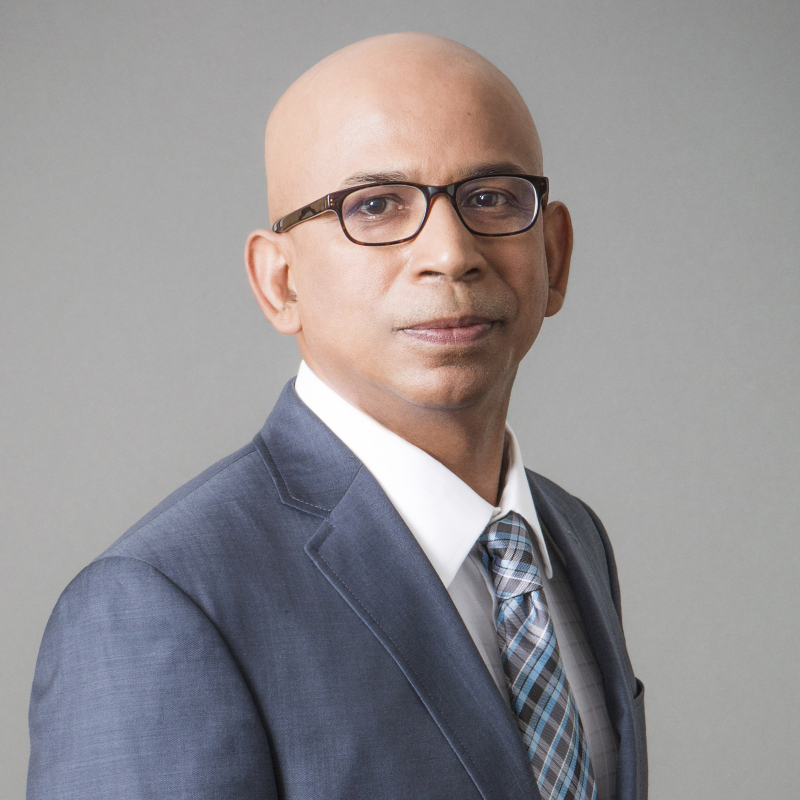 Viktor K. Prasanna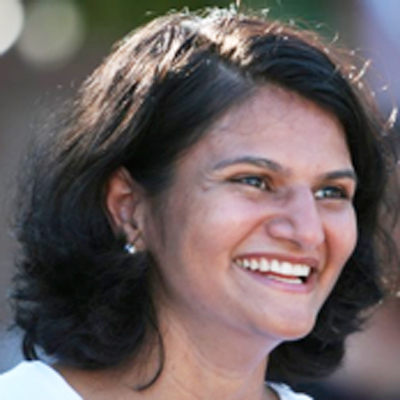 Alefiya Hussain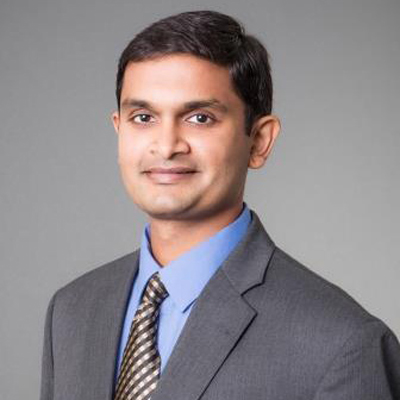 Ketan Savla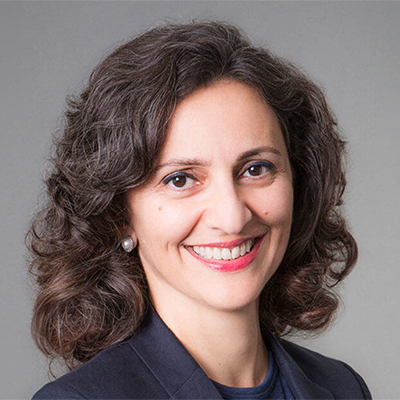 Mahta Moghaddam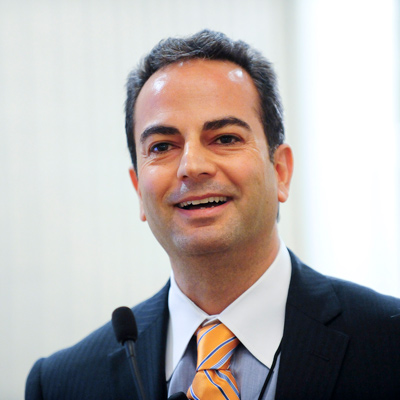 Cyrus Shahabi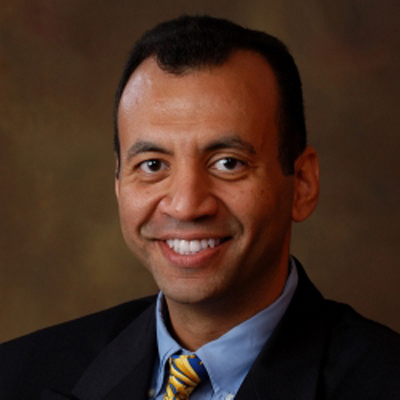 Ali Abbas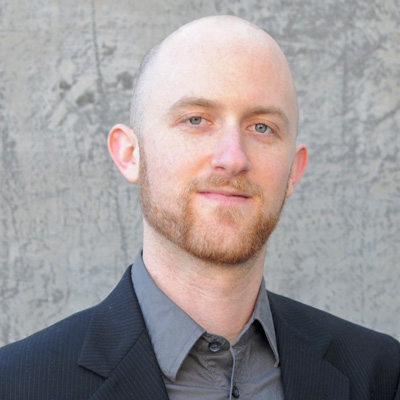 George Ban-Weiss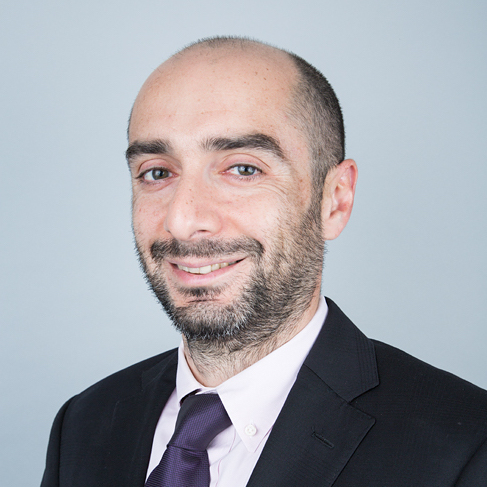 Hossein Hashemi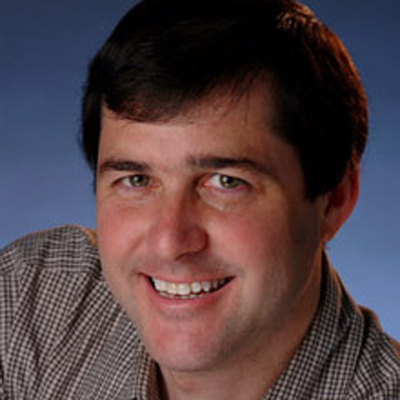 Clifford Neuman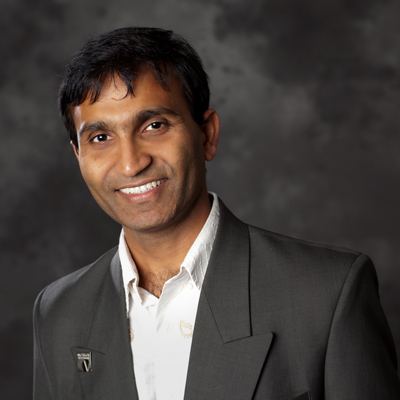 Murali Annavaram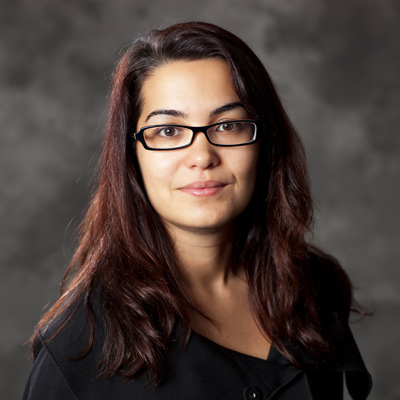 Burcin Becerik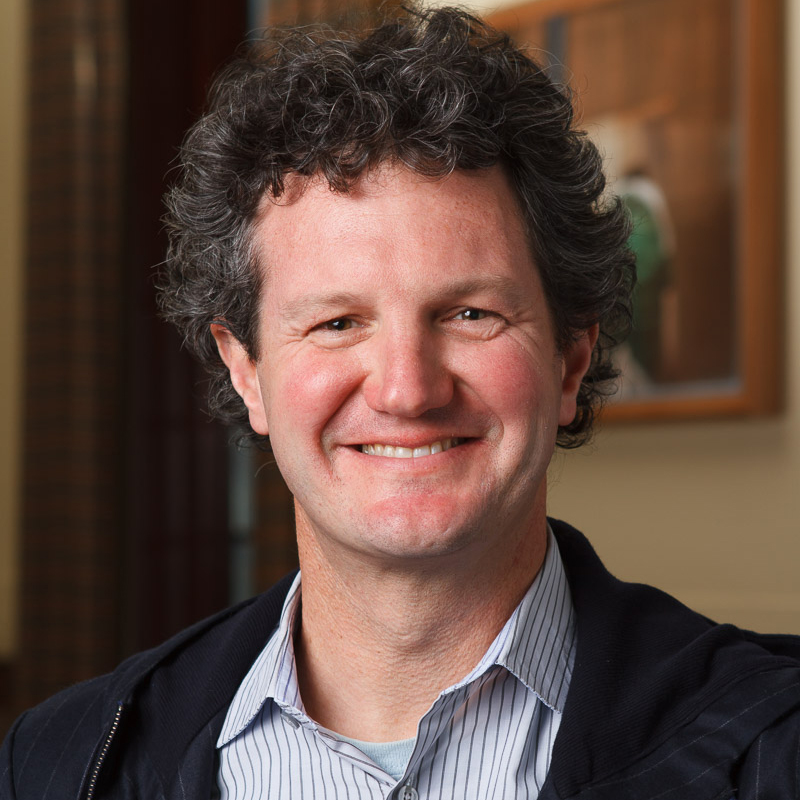 Colin Maclay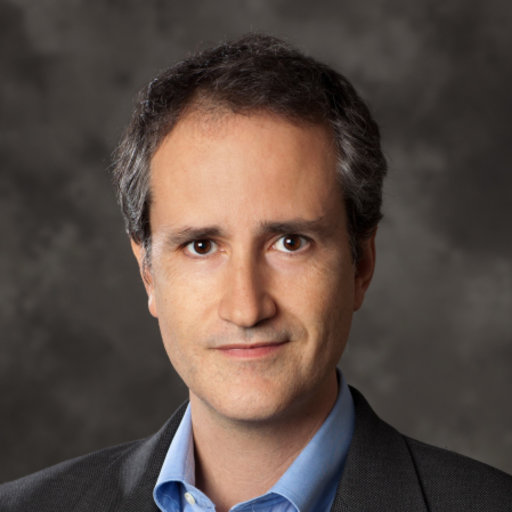 Antonio Ortega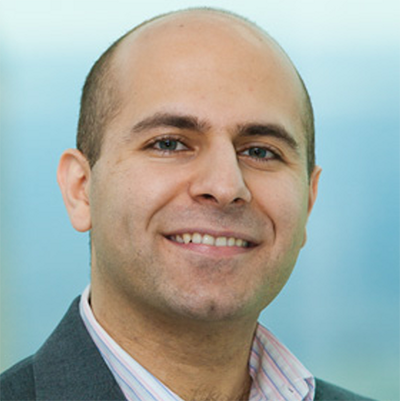 Salman Avestimehr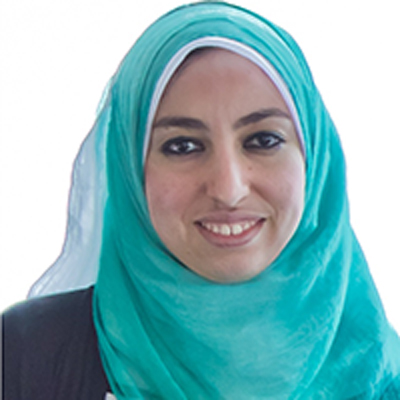 Dina El-Damak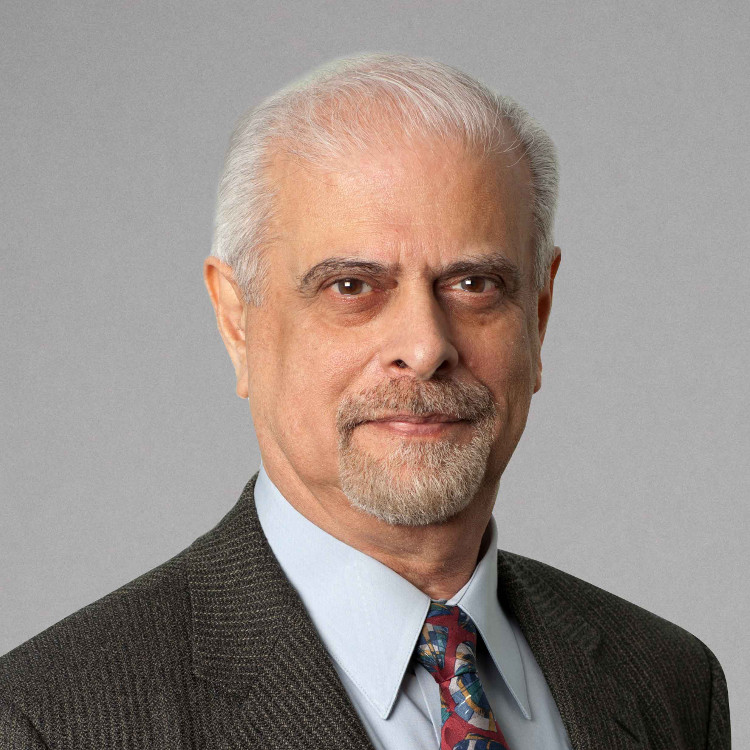 Azad Madni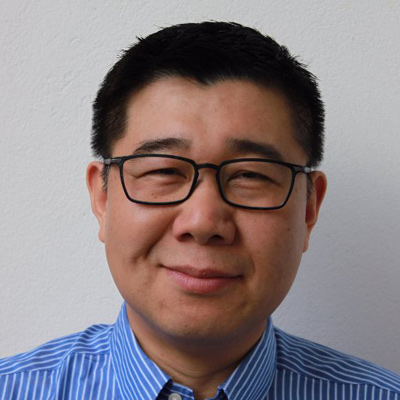 Fei Sha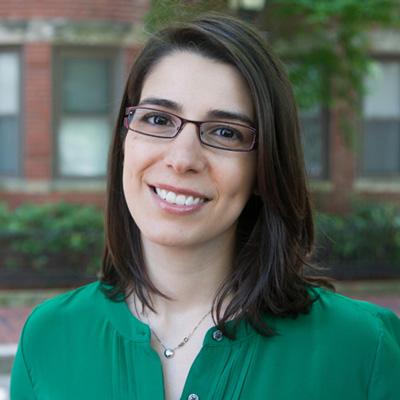 Nora Ayanian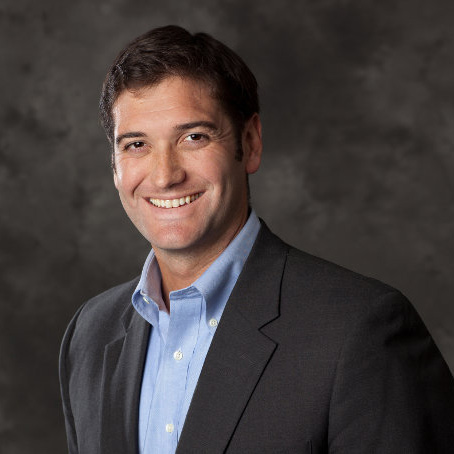 William Halfond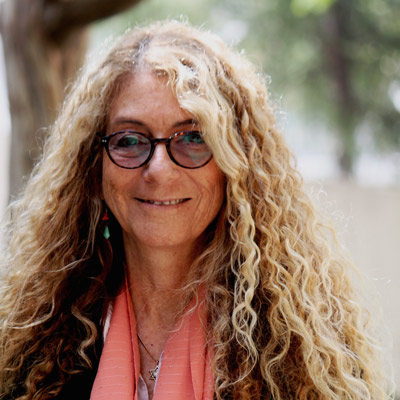 Donna Metz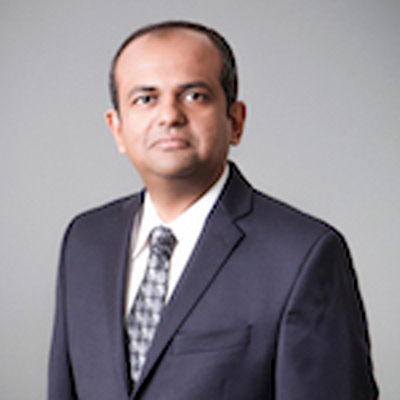 Gaurav Suhas Sukhatme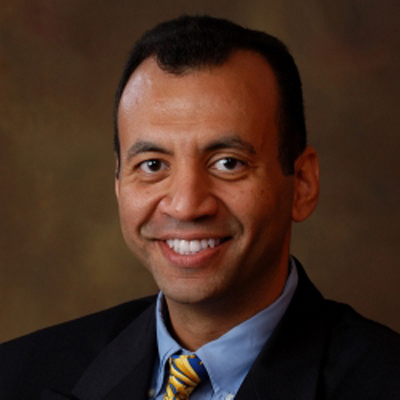 Ali Abbas
Price School of Policy
Scott Fisher
School of Cinematic Arts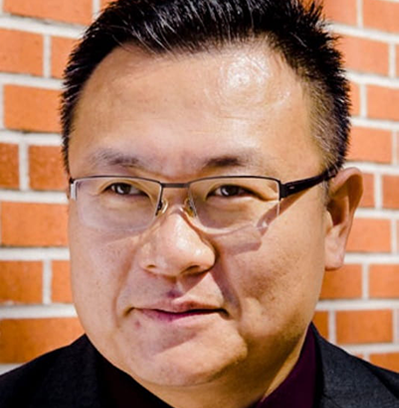 Joon-Ho Choi
Architecture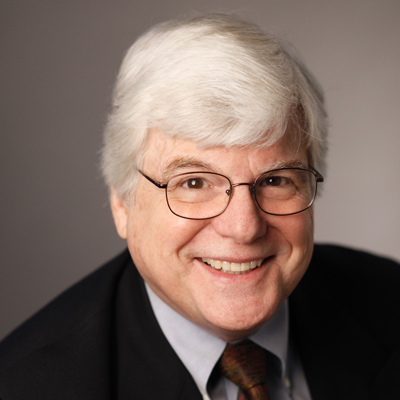 Ken Yates
Rossier School of Education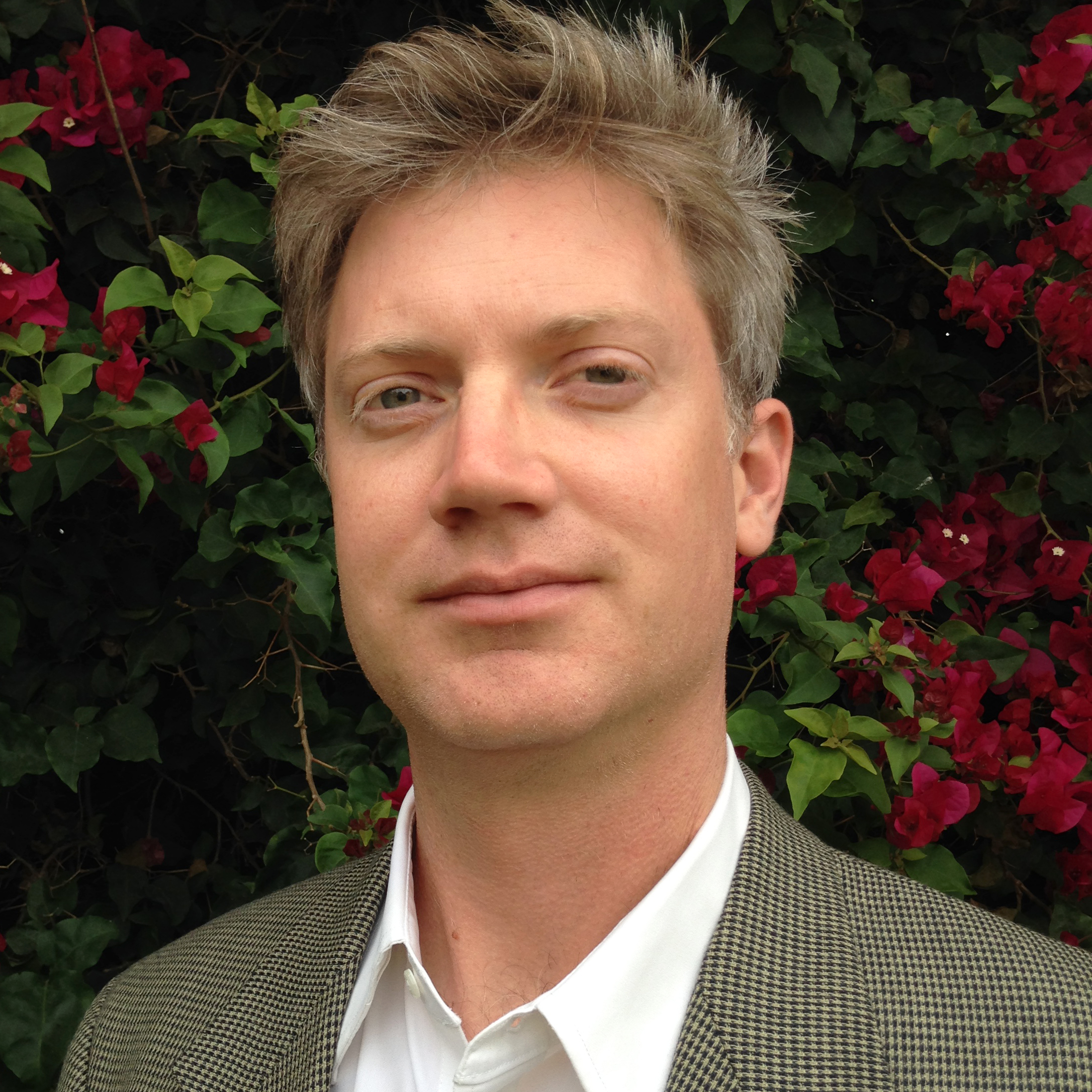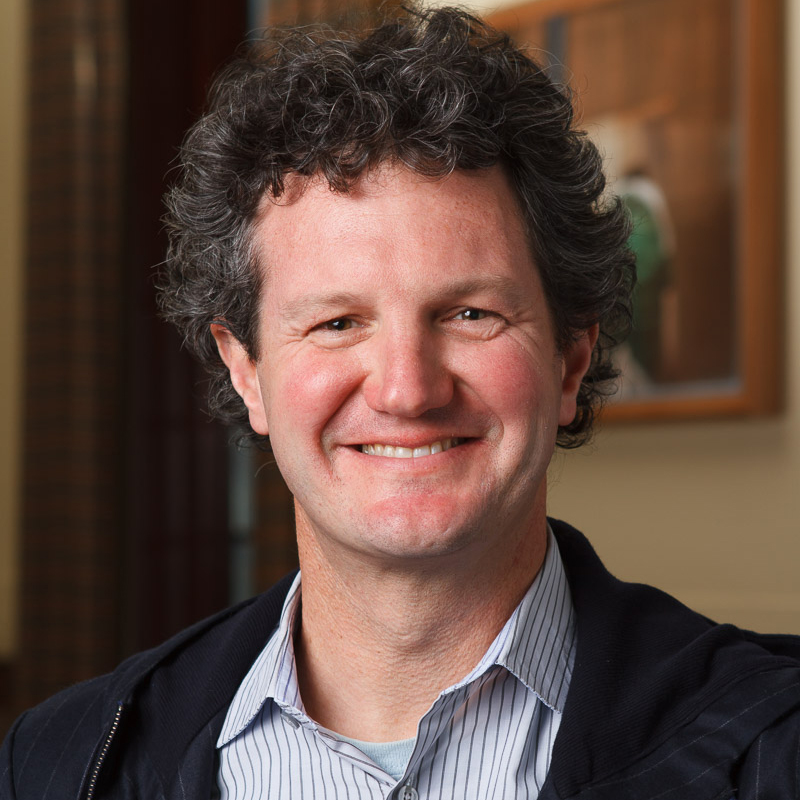 Colin Maclay
Annenberg School for Communication and Journalism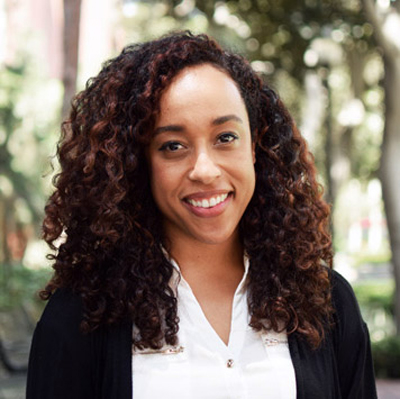 Brienne Moore
Coordinator