Extracurricular Activities
As part of our education efforts, CCI is also supporting relevant extra-curricular activities.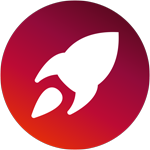 Maker's Club allows engineering students to engage in maker projects, many quite related to cyber-physical and IoT systems.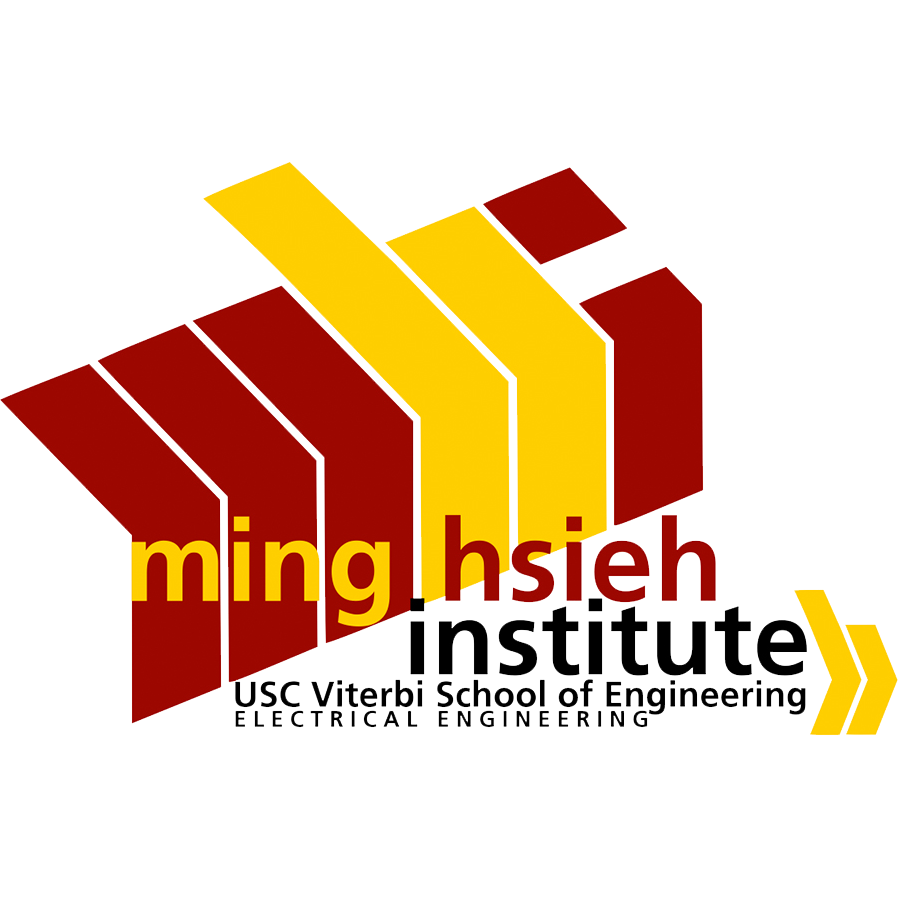 SHOT2 is a program organized by USC MHI scholars providing an overview of how to build IoT systems from a practical perspective.