CCI faculty are addressing multi-faceted challenges associated with security and privacy of CPS and IoT systems in their research. 
Run-Time Security Enforcement
Innovative approach to securing cyber-physical systems by synthesizing a "safety shield" that is attached to the design to enforce desired properties at run time. Professor Chao Wang of CCI developed the first shield synthesis solution for reactive hardware systems.
Faculty Involved: Chao Wang

Secure Processing for IoT Middleware
Developing novel homomorphic encryption techniques to protect third party cloud providers from having access to pub-sub data from an IoT System.
Faculty Involved: Muhammad Naveed, Bhaskar Krishnamachari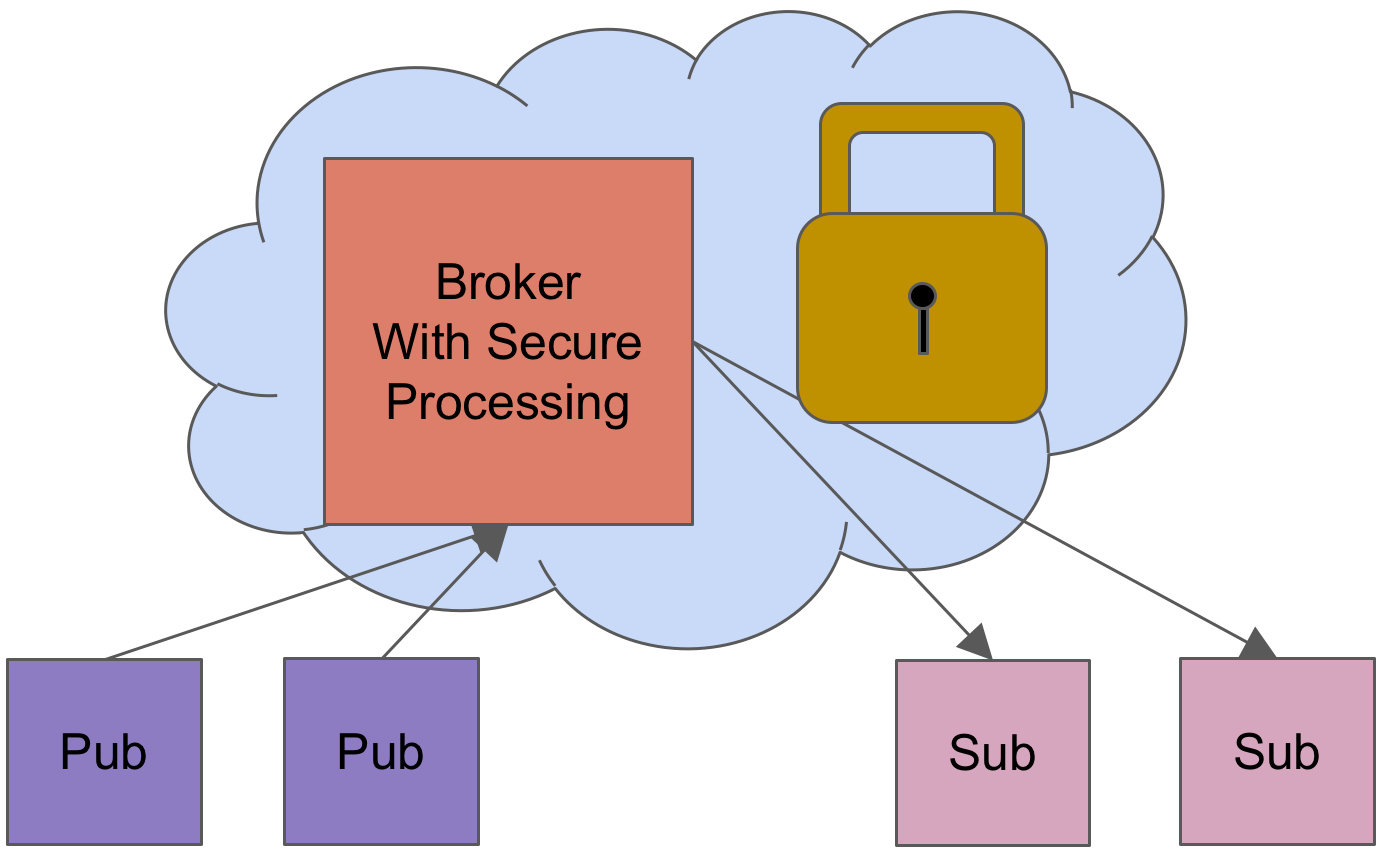 Resiliency of CPS systems
Developing methodological guidance and knowledge transfer mechanisms including real-time coupling between testbeds and deployed systems, to make cyber-physical systems robust and resilient to failures.




Systems engineering approach to providing survivable communications in the face of "black sky" events (sustained, large-scale power outage).
Faculty Involved: Alefiya Hussain, Neil Siegel

Some of our faculty are investigating data privacy, privacy-preserving algorithms and technologies including differential privacy.




Experimental studies revealing cross-app tracking using bluetooth devices, and privacy issues in the Amazon Alexa skills ecosystem
Faculty Involved: Aleksandra Korolova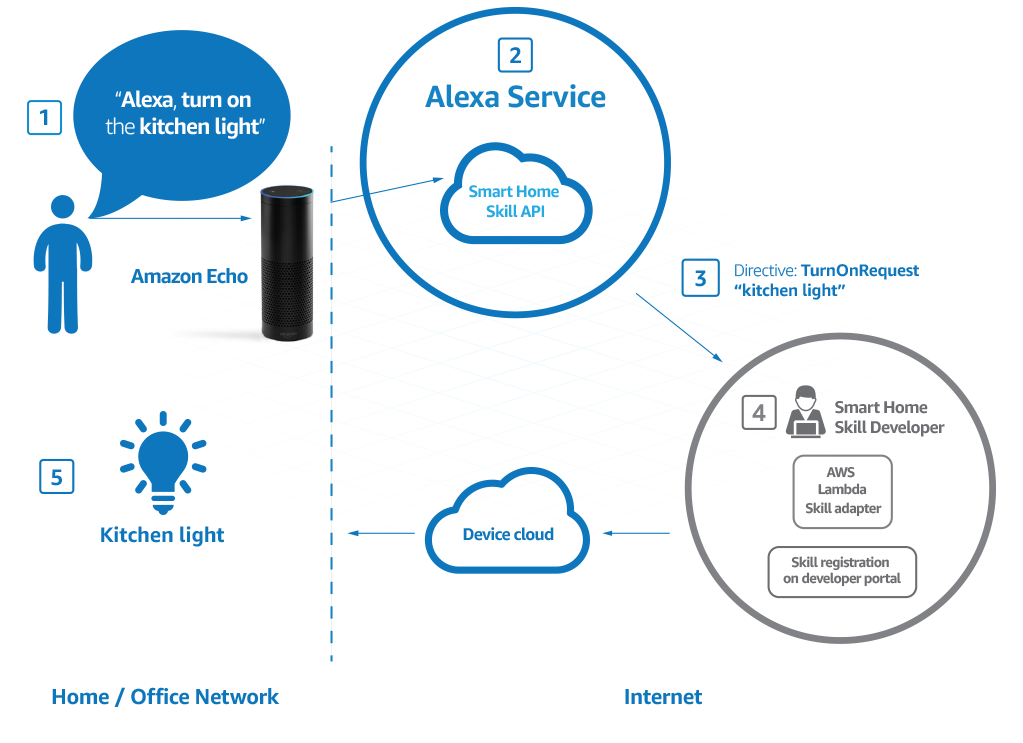 Check out our other core focus areas: