Blockchain and Los Angeles — Diversity and Innovation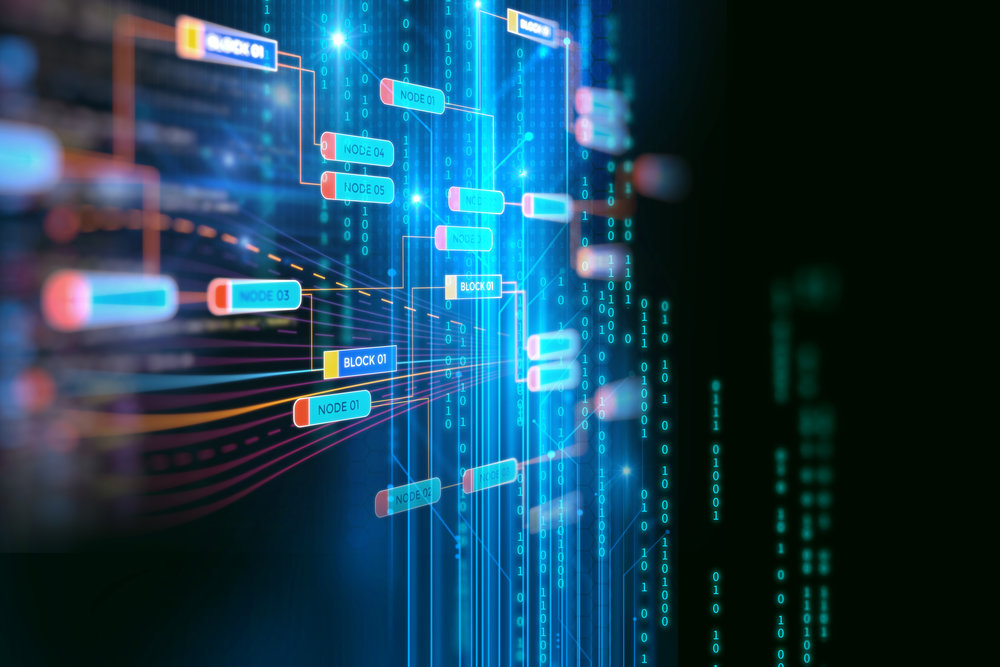 Guest Speaker:
Heidi Pease — Co-Founder of Blockchain Lab & Homesidekick
Thursday, October 19th, 2017
EEB 248
11:00AM
Abstract: We will discuss what blockchain is, how it evolved including the differences between cryptocurrency, ICOs and Blockchain.  As well, we will talk about current Blockchain ecosystem, where innovation is taking place, and how the technology is disrupting certain industries.  In conclusion, we will address greater social implications, how the technology can be used in every day application, and why Los Angeles is the prime location to lead this technological revolution.
Biography: Heidi Pease, CoFounder of Los Angeles Blockchain Lab and HomeSidekick, promotes blockchain technology — a collaborative community of universities, government, startups, enterprise, nonprofits, and investors on a mission to advance progress and foster the development of blockchain technologies.  Members agree to increase civic engagement among all citizens; advance technological progress; link classrooms to burgeoning careers; and foster economic opportunities across Southern California.
In addition, Pease is also CoFounder of HomeSidekick – a peer-to-peer mortgage-lending platform that disintermediates costly middlemen by using smart contracts, a blockchain technology.  She and her team are launching an ICO by the end of the year.
Pease is a mentor for the DApper Network to develop the Los Angeles blockchain technical talent pool, a guest lecturer at UCLA, and a hand-selected participant for Richard Branson's Blockchain Summit where 40 global thought leaders are invited to address blockchain's potential for social impact.
Prior to her blockchain activism, Pease focused on turning around distressed assets, growing small businesses into top-tier national firms, and leading sales teams for companies including Ascension Insurance Services and AIG.
Hosted by Bhaskar Krishnamachari