MetaX: Blockchain & Digital Advertising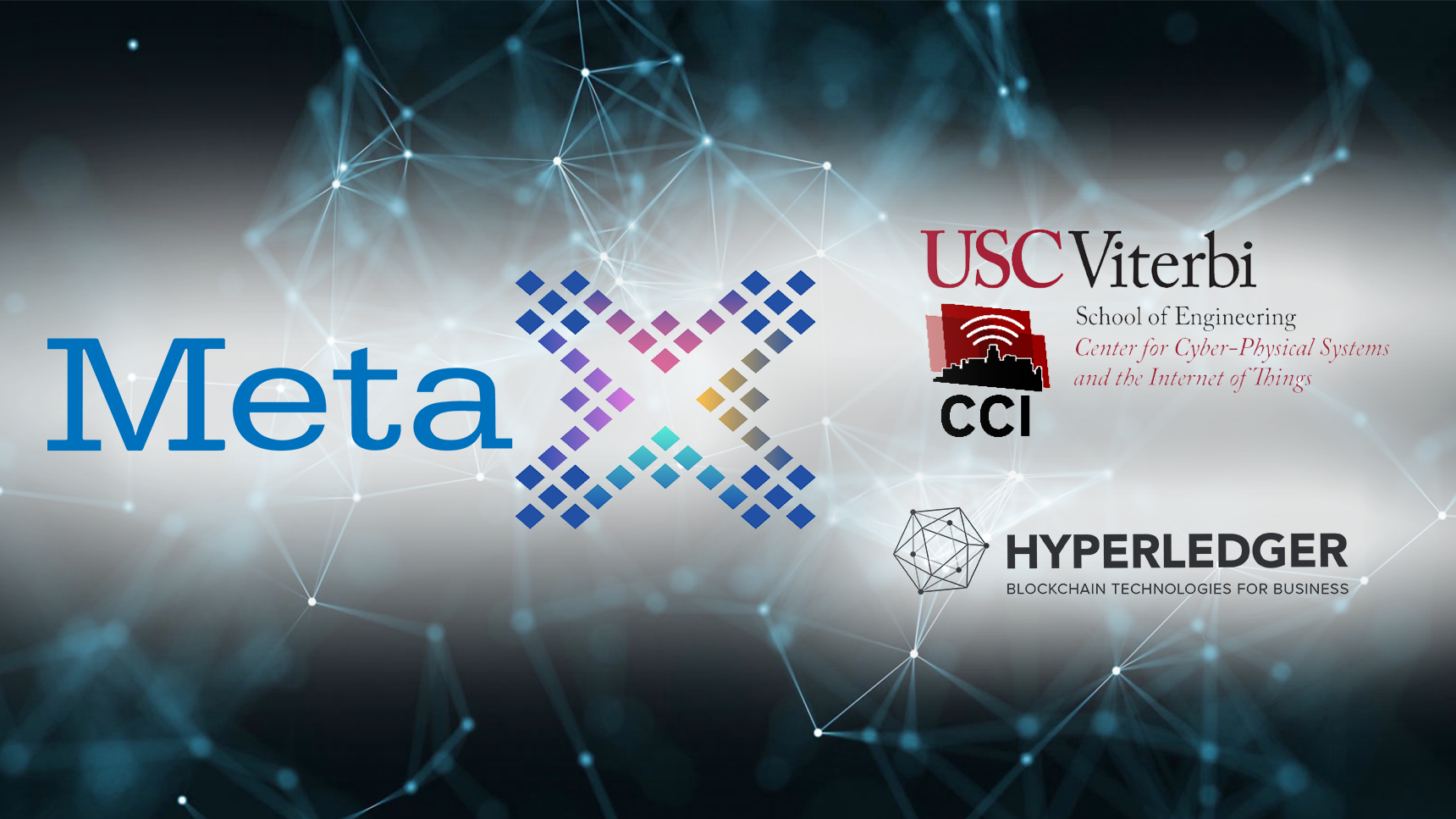 Hello all. Join us as we reboot the Hyperledger Los Angeles meetup!
This August, team-members from MetaX will present on: building a blockchain startup; the token sale process for adToken; dApp development; and their exploration of Hyperledger. They will also provide an interactive, technical walk-through of the adChain Registry and be available for Q&A.
7:00-7:30 Food & Networking
7:30-8:30 MetaX Presentation
8:30-9:00 Wrap-up & Networking