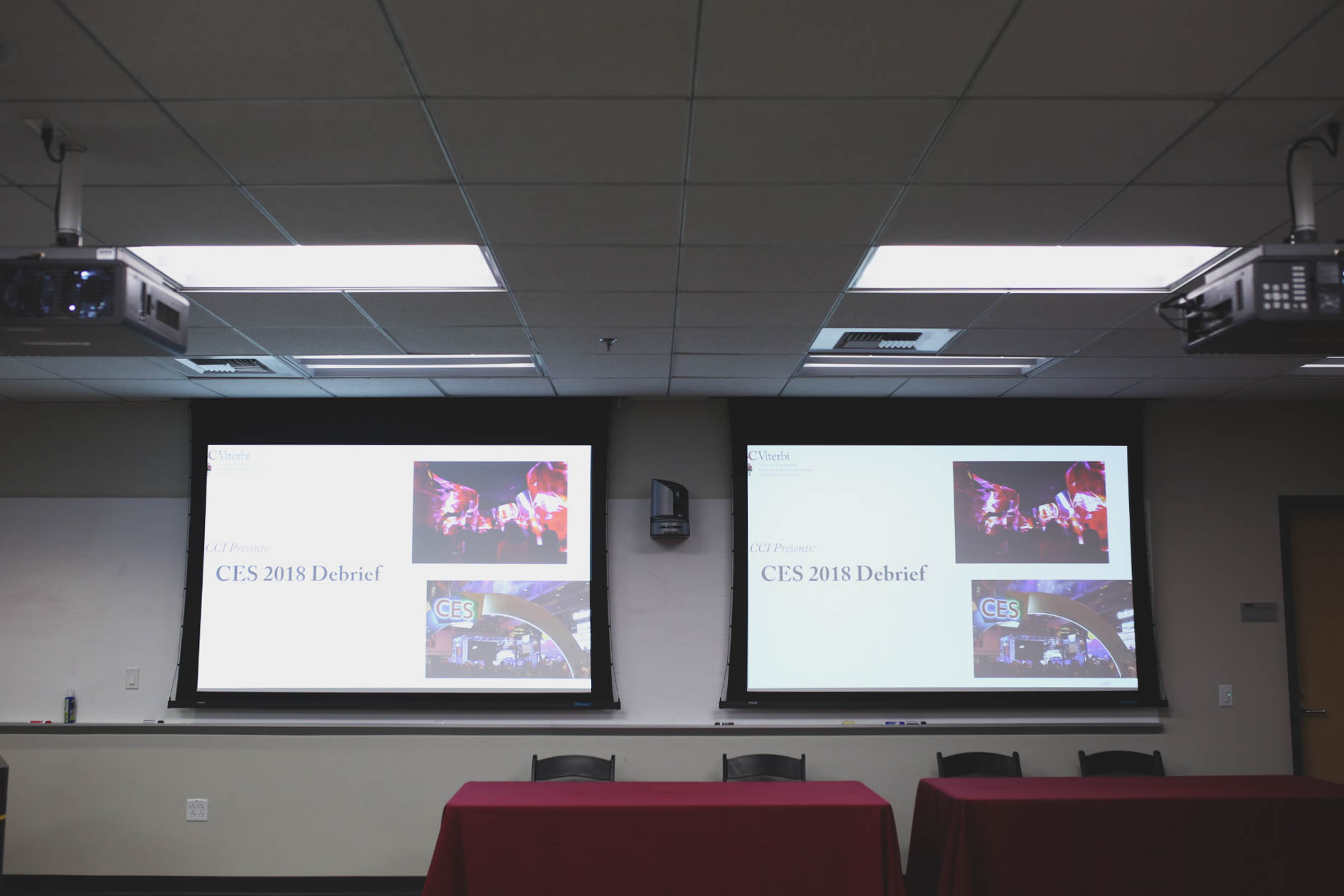 Join us Thursday, February 1st, 2018
5:30pm-8:00pm
EEB 132
As the first major technology show each year, CES sets the stage for technology innovation and adoption for the rest of the year. The show has grown dramatically over time and with over 4,000 companies and over 2.47 million square feet of exhibit space, digesting it all can be challenging.
Come join us for a relaxed evening with several show veterans as we breakdown major trends and review show highlights from both a scientific and business perspective. Hors d'oeuvres will be served and there will be time for discussion and networking.
Click here to register: https://www.eventbrite.com/e/ces-debrief-event-tickets-42583781236?utm-medium=discovery&utm-campaign=social&utm-content=attendeeshare&aff=escb&utm-source=cp&utm-term=listing
Tickets:
$20/General Admission
$10/Student Admission
Seating is limited, so please register today!