The State of Blockchain: Talks by Brian Behlendorf & Industry Panel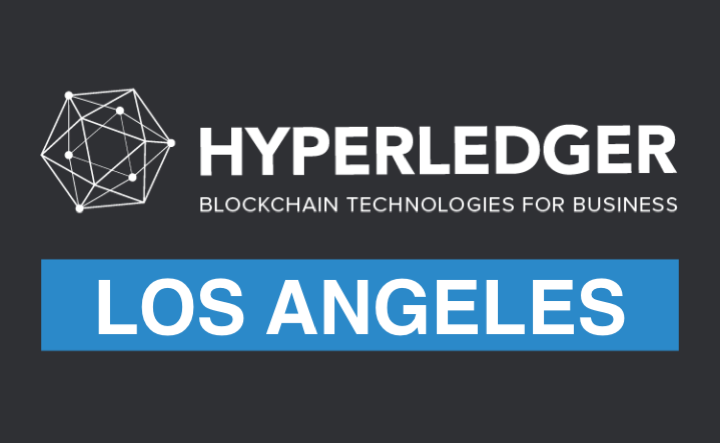 Welcome to the September meetup of Hyperledger LA!
This month we are very excited to hear from Brian Behlendorf, Executive Director Hyperledger as well as a distinguished panel of industry leaders, on the state of blockchain. Brian will discuss recent updates and innovations in the Hyperledger project, and an industry panel will provide first-hand insights around investing in and launching blockchain startups, the open-chain ecosystem, and recent trends in the regulatory environment.
6:30-7:00 Networking
7:00-7:25 Brian Behlendorf, Executive Director Hyperledger
– updates on Hyperledger project
– Recent developments in industry use-cases
7:30-8:30 Industry Panel
– Darren Marble, CEO CrowdfundX
– Nish Patel, Token Advisory Group
– Marc Weinstein, Director DNA Fund
– Naeem Al-Obaidi, Founder SnipersTube
8:30-9:00 Wrap-up & Networking