Get to know the NEM Blockchain @ USC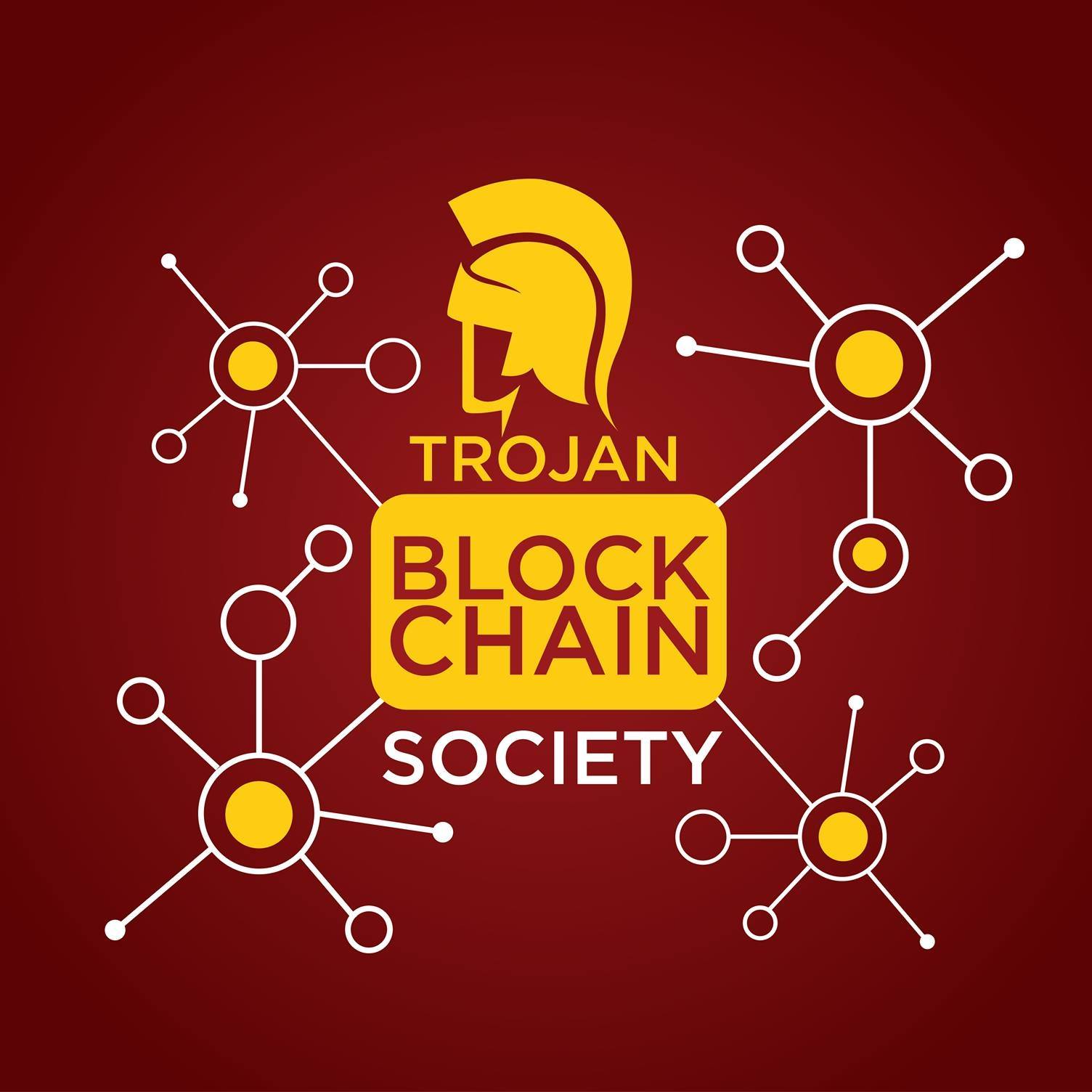 Monday, September 24, 2018
6:30pm-8:30pm
EEB 132Please make sure to RSVP here:https://www.eventbrite.com.au/e/get-to-know-the-nem-blockchain-usc-tickets-50259665011
Welcome to an engagement on demystifying what blockchain is and explore how this revolutionary technology is changing the world. This discussion will also focus on the NEM blockchain and will be facilitated by Jason Lee.
More about Jason:
Jason is the Expansion Director for Australia and New Zealand with NEM Foundation based in Melbourne, Australia. NEM is a global blockchain protocol with a presence in over 40 countries.
Recently acknowledged in the Forbes 30 Under 30 Asia 2018 list, he has banking experience and has been a speaker, judge, mentor, consultant and investor in startups and is familiar with working with the private and public sector including regulators and incubator & accelerator programmes.
Jason will share his experience having traveled to 20 cities in the last one year on the progression of blockchain technology followed by an informal discussion in developing more understanding of this area.
For more information about the NEM Foundation and its mission, you can follow us on Twitter, at Inside NEM or visit our website.