Bringing Cities on to the Blockchain – Los Angeles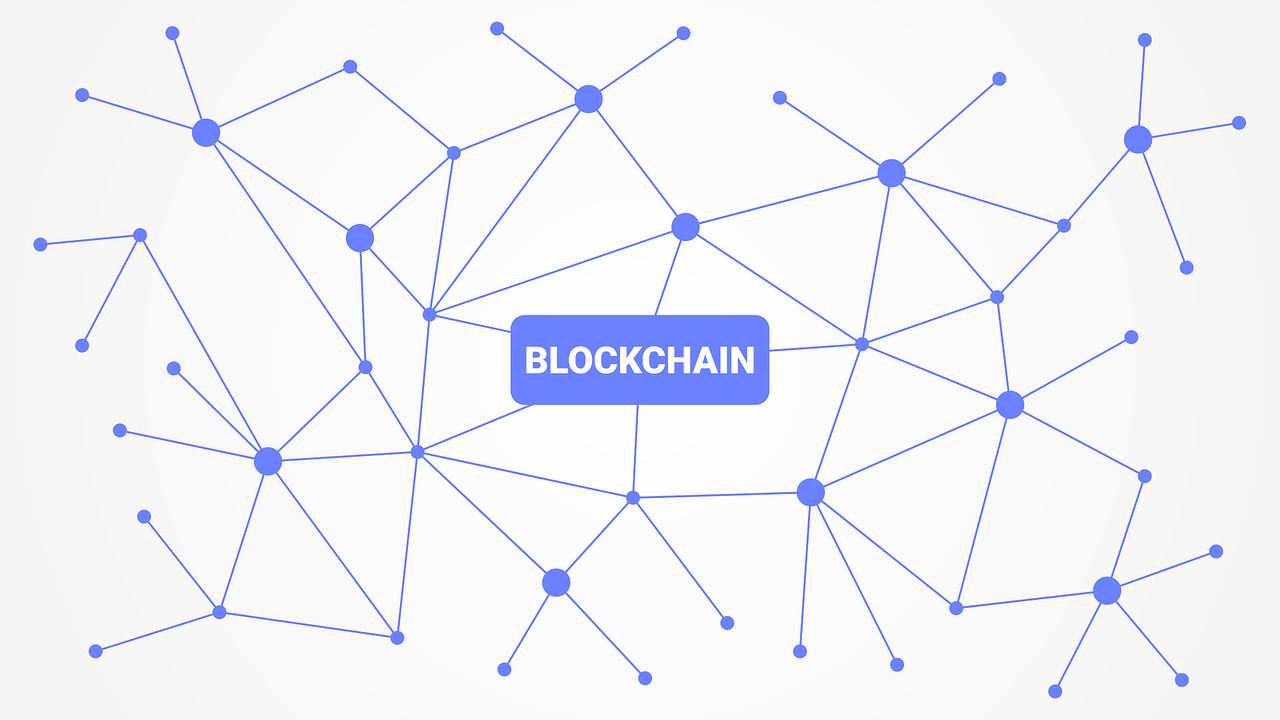 Blockchain is a fast-growing technology with the intent to decentralize bureaucratic processes, create transparent transactions between multiple parties, and optimize enormous databases. The applications are endless when it comes to government, and municipalities, but our goal is to bring the community together to discuss theory, implementation, and case studies of how cities may work with Blockchain.
Let's imagine the changes in social, economic and environmental by ridding of bureaucracy in city infrastructure such as piles of papers, giant traffic jams, documentation errors and double transactions. Join our discussion to understand which cities around the world are implementing blockchain and how, what can be improved, and how would this help us here in Los Angeles.
This discussion is being co-organized with Blockfinity, and will feature as speakers Fran Villalba Segara, CEO of Internxt and Mario Salazar, CEO of Blockfinity.
For more details on this event and to RSVP, please visit the link below.