A Look At The Future Of Mobility and How It Will Touch Us All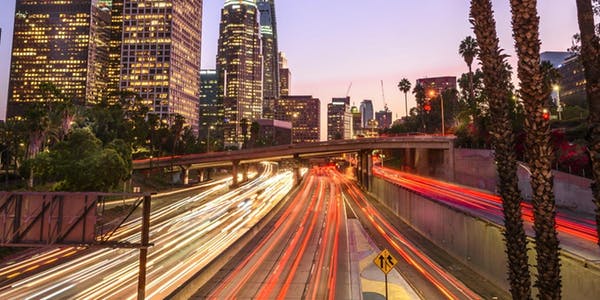 The 2018 L.A Auto Show, is here – new name, theme and lots more. The show kicks off the 2018/2019 Auto-show calendar.
What does the Next Generation Automobile look like?
Is appearance important or is it all about the tech?
With 5G, Cyber-physical systems, Internet of Things, Big Data Analytics and more around the corner, what will Mobility look like and how will it be represented in our daily lives?
Spend an evening with us as we discuss Concept Car reveals, advanced technologies around the corner and how Mobility Will touch each and every one of us in the next decade.