Fabric Technical Introduction & LA Blockchain Lab Update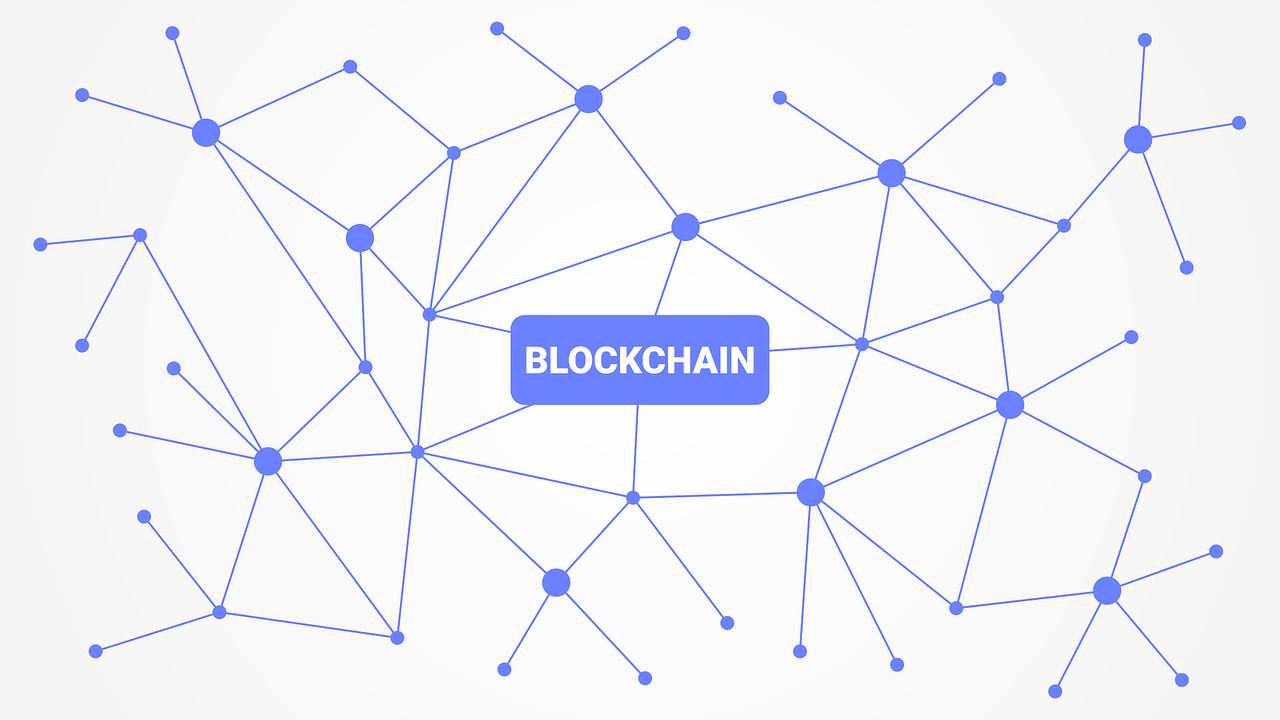 Welcome to another edition of Hyperledger LA!
This March we are very excited to hear from two amazing speakers.
Horea Porutiu, IBM Cloud Lead Developer Advocate, will provide a guided introduction to development on Hyperledger Fabric, and we will also hear from Benjamin Tsai, co-founder and the CFO of LA Blockchain Lab, who will share about the Lab's experiences and exciting work going on in LA.
6:30-7:00 Networking
7:00-8:00 Technical presentation and coding
8:00-8:30 Industry presentation and Q&A
8:30-9:00 Wrap-up & Networking