Blockchain Beginner Day LA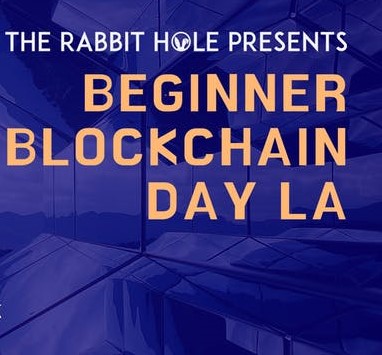 Saturday, October 12, 2019
10am – 5:30pm
USC, Michelson Center, 1002 Childs Way, LA, CA 90089
What is Blockchain and what possibilities does Blockchain technology enable? 
This is a free, inclusive, one-day conference for newcomers to Blockchain . We will explore different uses of Blockchain in community projects and businesses. Through interactive sessions, we'll explore why everyone has a place at the table, and encourage attendees to become active participants in the Blockchain ecosystem.
Blockchain at Work
Community & Social Impact
Entertainment Industry
Supply Chain
Internet of Things (IoT)
Who should attend? 
Adults of all ages, any experience and education level. Students, business leaders from any industry, small business owners, community organizers, entrepreneurs, non-profits – YOU! Focus is on inclusion & diversity.