NEWS
ETHSF is the world's largest Ethereum hackathon with more than 1000 hackers from more than 30 countries. The event took place at the beautiful Palace of Fine Arts in San Francisco city. Hackers developed exciting projects on Ethereum using the supporting platforms...
TrojanSense is a participatory sensing tool that determines overheating or overcooling at the USC campus.
The USC Viterbi Center for Cyber-Physical Systems and the Internet of Things (CCI) has joined Hyperledger as an Academic Associate.
ABOUT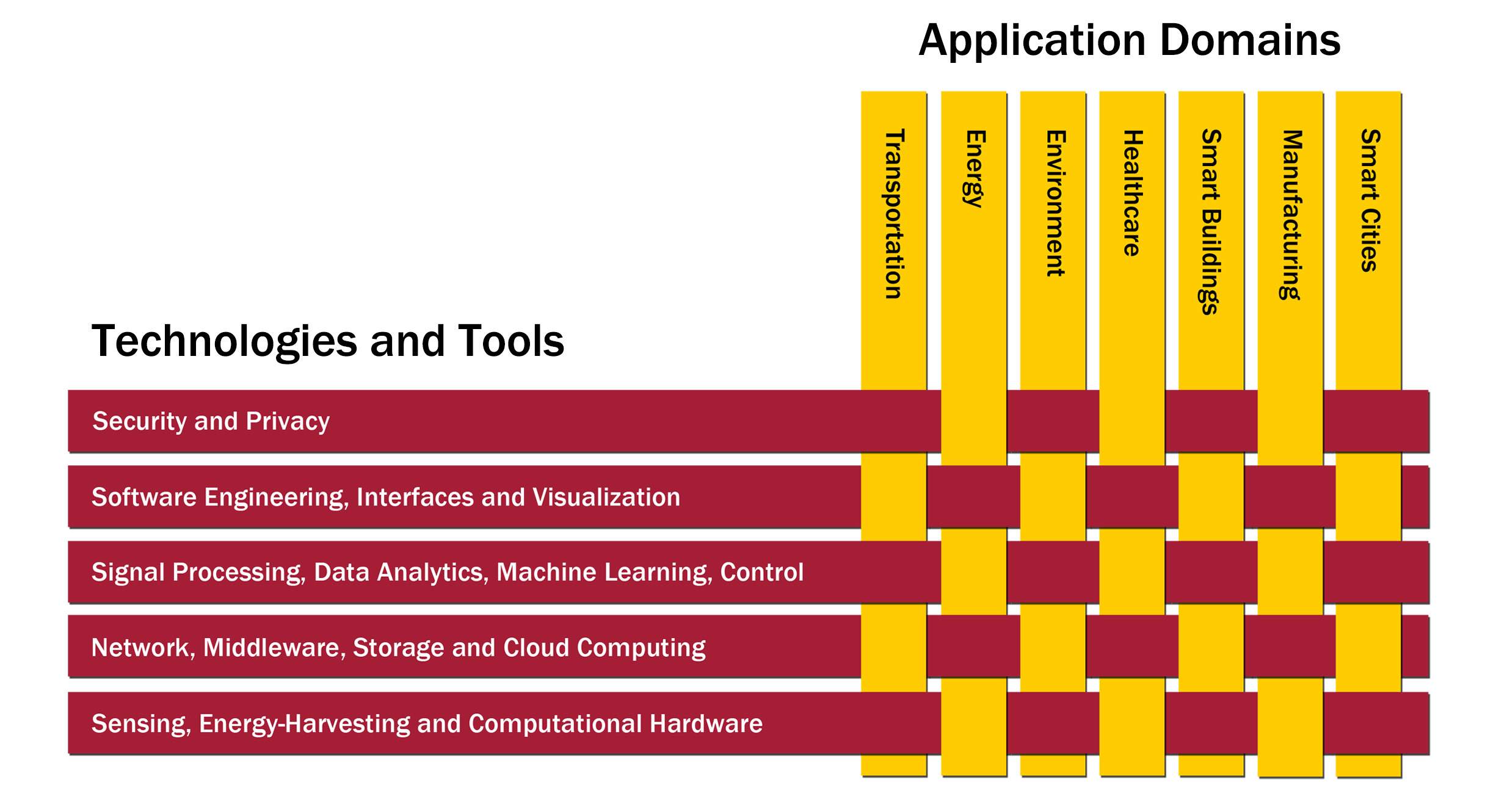 Our Center brings together more than 35 faculty
across Viterbi and 8 faculty from other USC
schools, with expertise spanning many key
"horizontal" transformational technologies and
"vertical" applications undergoing revolutionary changes.    
EVENTS
Join us to discuss Concept Car reveals, advanced technologies and how Mobility Will touch each of us in the next decade.
This three-session course provides an introduction to applicable economics for engineers and computer scientists.
Thursday, October 4, 2018
EEB 132, 7pm-9pm