NEWS
CCI, in collaboration with IMSC and the City of LA's ITA team, participated in the first-ever hackathon at an auto show.
Three USC institutes formed a consortium that designs, develops, tests, and deploys an IoT system to benefit IoT communities including the City of LA, area residents and industry.
A group of of Viterbi CCI researchers teamed up with a group from UC Irvine to participate in the DARPA Software Defined Radio Hackfest challenge.
ABOUT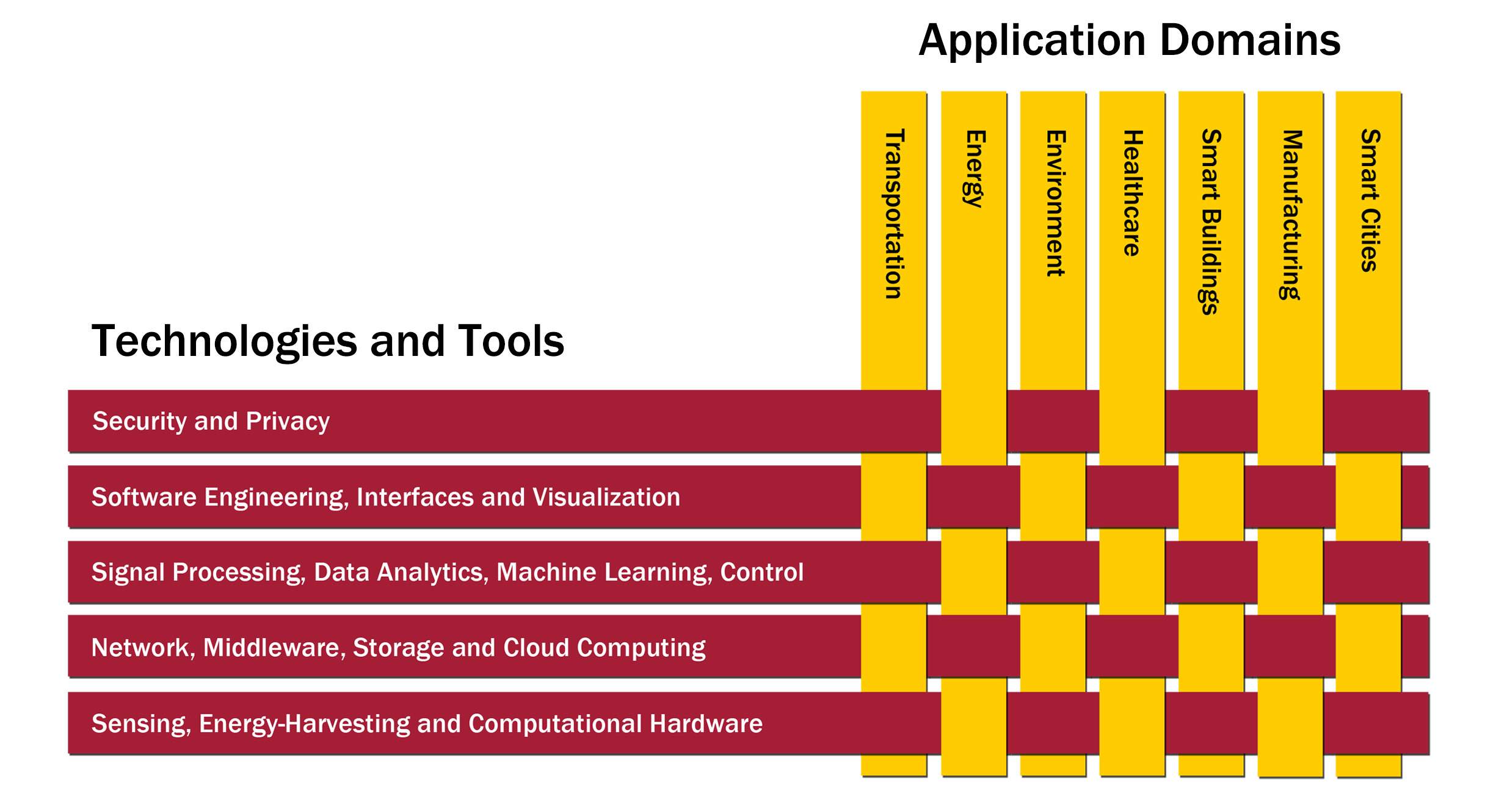 Our Center brings together more than 35 faculty across Viterbi and 8 faculty from other USC schools, with expertise spanning many key "horizontal" transformational technologies and "vertical" applications undergoing revolutionary changes.    
EVENTS
Magnus Egerstedt — Georgia Institute of Technology
Wednesday, February 28, 2017
EEB 248, 2:00PM
Xiang Cheng — Chemical Engineering and Materials Science, University of Minnesota
Wednesday, February 7, 2017
EEB 248, 2:00PM
Friday, February 9, 2018
VPD 106
3:00PM – 6:00PM