NEWS
CCI hosted an Enterprise Ethereum Alliance Telecom Special Interest Group meeting at USC.
CCI hosted Dr. Virgil Griffith of Ethereum Research on Wednesday the 14th of June.
CCI Director Prof. Krishnamachari gave a keynote talk at the 36th Brazilian symposium on computer networks and distributed systems (SBRC '18).
ABOUT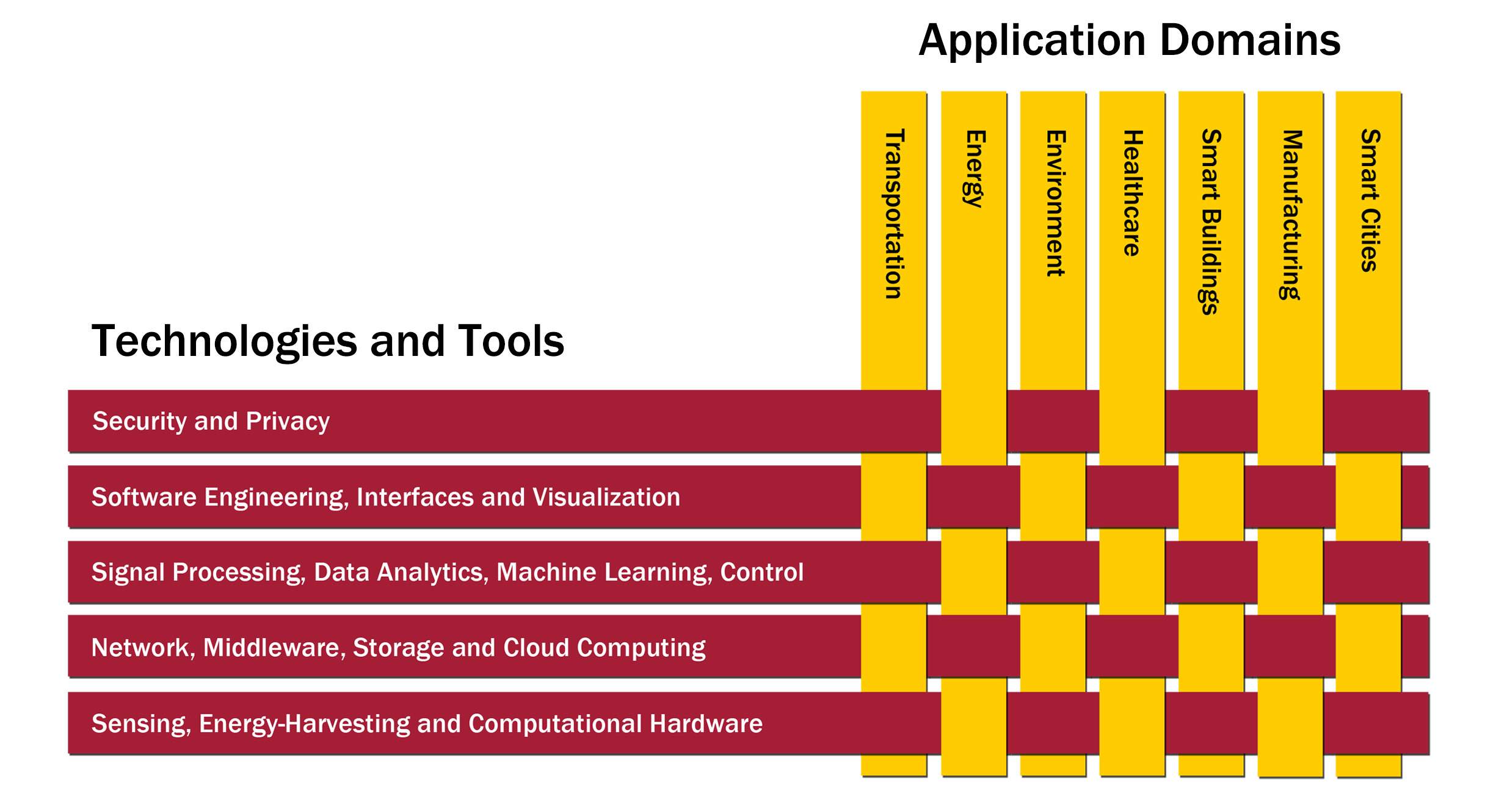 Our Center brings together more than 35 faculty
across Viterbi and 8 faculty from other USC
schools, with expertise spanning many key
"horizontal" transformational technologies and
"vertical" applications undergoing revolutionary changes.    
EVENTS
Wednesday, Sep. 12, 2018
6:30PM – 9:00PM
EEB 132
Monday, August 27th, 2018. 5-7pm in the Michelson Building, MCB 101
Schahram Dustdar – Technical University of Vienna
MHI Distinguished Visitor Seminar
Thursday, Aug. 16th @ 11am in EEB 132