NEWS
CCI Director Prof. Krishnamachari will give a keynote talk next week at the 36th Brazilian symposium on computer networks and distributed systems (SBRC '18).
CCI participated in outreach events organized by USC Viterbi School of Engineering.
CCI, in collaboration with IMSC and the City of LA's ITA team, participated in the first-ever hackathon at an auto show.
ABOUT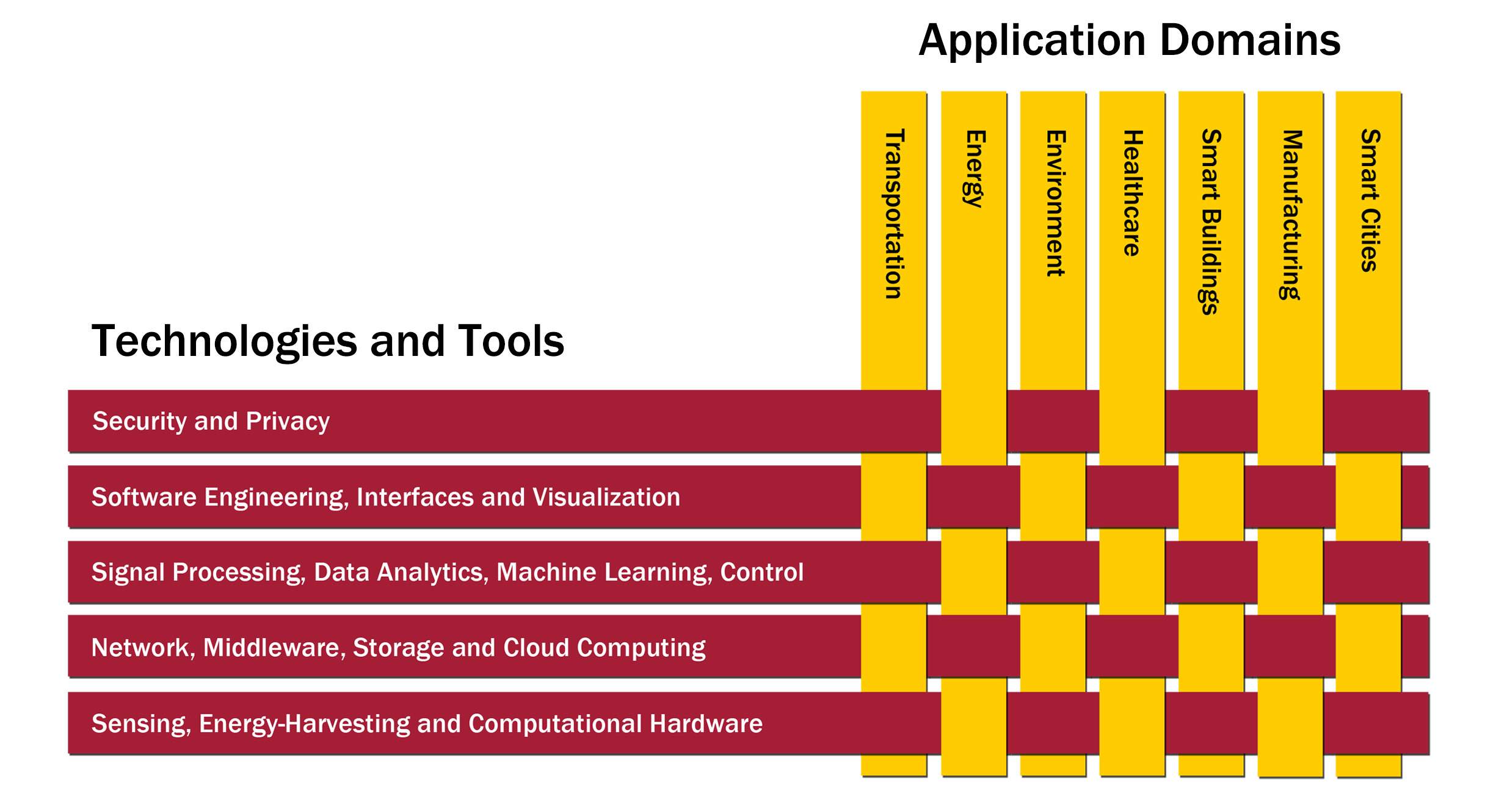 Our Center brings together more than 35 faculty
across Viterbi and 8 faculty from other USC
schools, with expertise spanning many key
"horizontal" transformational technologies and
"vertical" applications undergoing revolutionary changes.    
EVENTS
Costas Courcoubetis — Singapore University of Technology and Design (SUTD)
Thursday, May 3, 2018
EEB 248, 10:00AM
Karan Motwani – Manager Application Development, Starbucks Coffee Company
Thursday, April 26, 2018
MCB 101, 2:00PM
Ilya Soloveychik — School of Engineering and Applied Sciences, Harvard University
Wednesday, April 25, 2017
EEB 132, 2:00PM