NEWS
CCI participated in outreach events organized by USC Viterbi School of Engineering.
CCI, in collaboration with IMSC and the City of LA's ITA team, participated in the first-ever hackathon at an auto show.
Three USC institutes formed a consortium that designs, develops, tests, and deploys an IoT system to benefit IoT communities including the City of LA, area residents and industry.
ABOUT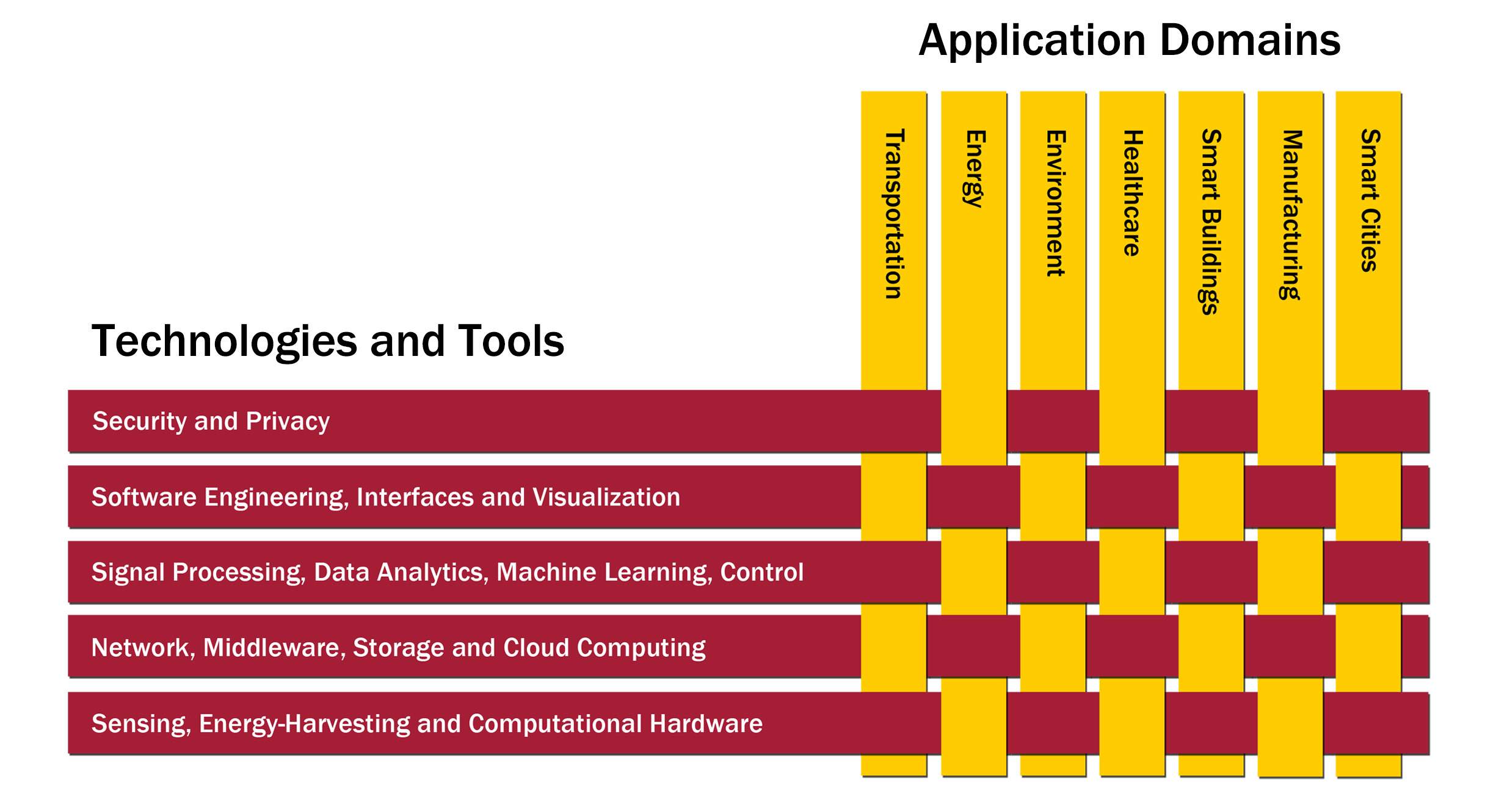 Our Center brings together more than 35 faculty
across Viterbi and 8 faculty from other USC
schools, with expertise spanning many key
"horizontal" transformational technologies and
"vertical" applications undergoing revolutionary changes.    
EVENTS
Ilya Soloveychik — School of Engineering and Applied Sciences, Harvard University
Wednesday, April 25, 2017
EEB 132, 2:00PM
Jun Chen — Department of Electrical and Computer Engineering, McMaster University
Wednesday, April 11, 2018
EEB 132, 2:00PM
The Center for Cyber-physical Systems and the Internet-of-Things (CCI) organizes a workshop on air quality sensing and impact at USC.